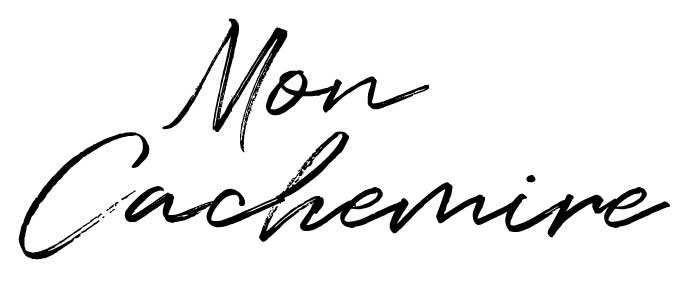 Pour votre plus grand plaisir et votre confort, nous sélectionnons chaque année avec le plus grand soin les meilleures qualités de fibres.
For your enjoyment and comfort, we are carefully selecting every year the best qualities of fibers.
Per il vostro più grande piacere e il vostro comfort, selezioniamo ogni anno, le migliori qualità di fibre.
L'ENTRETIEN DE VOTRE CACHEMIRE
Vous venez d'acheter un pull en cachemire. C'est une matière noble et naturelle, facile d'entretien. Quelques conseils pour profiter pleinement de sa douceur et de son confort. Le cachemire aime l'eau. N'hésitez pas à le laver.
THE CLEANING OF YOUR CASHMERE
You have just bought a pullover made of cashmere. Cashmere is a noble and natural fabric, easy to clean. Some advices to fully enjoy its softness and comfort. The cashmere likes water. Do not hesitate to wash it.
PER LAVARE IL VOSTRO CACHEMIRE
Avete appena acquistato una maglia in cachemire. Il cachemire è una fibra nobile e naturale, facile da lavare. Alcuni consigli per godere a pieno della sua morbidezza e comfort. Il cachmire ama l'acqua. Non esitare a lavarlo.

LAVAGE À LA MAIN
À 30° avec un produit spécial laine. Soyez économe sur la quantité du produit utilisé. Lavez, rincez. Essorez dans une serviette éponge. Séchage à plat. Important : ne rajoutez pas de produit adoucissant.
HAND CLEANING
At 30° with washing powder special for wool. Use this product in small quantity. Wash, rinse. Wring in mop towel. Drying lying flat. Important: do not add fabric softener.
LAVAGGIO A MANO
Lavare a 30° con detersivo in polvere speciale per la lana. Utilizzare questo prodotto in piccola quantità. Sciacquare sotto acqua corrente. Tamponare con un panno,lasciare asciugare in posizione orizzontale. Importante: non aggiungere ammorbidente.
LAVAGE MACHINE
Mettez le pull sous une housse (taie d'oreille). Lavez votre pull cachemire avec programme laine, à froid avec le produit spécial laine, essorage 600 tours. Important : ne rajoutez pas de produit adoucissant.
WASHING MACHINE
Use the wool program. Slip your cashmere in a cover (pillow case) with a small amount of wool soap powder. Important: do not add fabric softener.
LAVAGGIO IN LAVATRICE
Usare il programma lana. Mettere gli indumenti in cachemire dentro un sachetto specifico per lavaggio con una piccola quantità di sapone in polvere per lana. Importante: non aggiungere ammorbidente.

Nous espérons que ces conseils d'entretien contribueront à la beauté et à la longévité de votre pull.
We hope these cleaning advices will help you to keep your pullover fine and long-lasting.
Speriamo che questi consigli di lavaggio ti aiuteranno a conservare nel tempo la tua maglia di cachemire.